Security for Corporate &amp Private Clients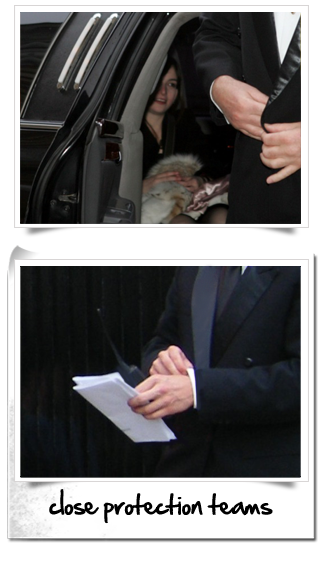 For expert corporate and individual artist security you've come to the right place.
Our security team and services have grown out from under the umbrella of Lilac Palm into the independent, specialised sister company SkyBridge Security, which now holds responsibility for all global security operations across our portfolio.
Operating out of our London base for clients around the world, SkyBridge Security manages all aspects of security – running operations, providing consultancy and offering the very highest standard of security and medical training.
With 30 years of commercial and military security experience, we boast an impressive client list, having worked worldwide for corporations, governments and for individuals ranging from corporate representatives to celebrities and royalty.
Whoever you are, we look forward to working with you. Get in touch today and see what we can achieve together.
Please visit SkyBridge Security for more information or contact us to discuss your case personally and in the fullest confidence.