Television and Movie Production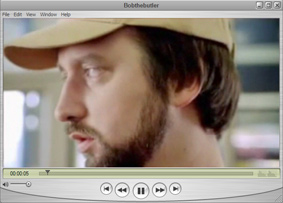 We provide the full range of media production, including pre- and post-production services, from the supply of photographers and camera operators to 3D film production, top quality animation, special effects and script-to-screen television production.
Through our connections around the world, we can organise shoots in even the most remote areas and can manage all aspects of the project – organising logistics, permits, casting, mobile accommodation, sets, studios and so on. Our expert consultancy service and assistance in the pre-production stages combined with our high end production values will ensure that your video becomes more impressive and generates greater impact than you'd even imagined.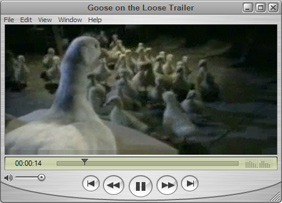 Lilac Palm's media production specialist, Jacqueline Quella, and her team can meet every challenge. She's produced 19 feature films and documentaries, including 2006 Academy Award Nominee Don't Tell. She's been responsible for the media management of such events as the World Fireworks Championships 2010 in Oman – the largest fireworks competition in the world.
Looking for someone to produce a movie about your business or want your event recorded? Contact us today and we'll discuss how to make your ideas come alive on film.